When I was growing up on a small farm in Minnesota my favorite pastime was reading. Our family could never afford to purchase books, but our little three-room country schoolhouse had a fair amount of those precious treasures. By the time I graduated from eighth grade, I do believe I had read most of them. Books provided a way to escape the harsh, long, cold winters and hot, mosquito infested summers. In spite of those weather challenges, the farm truly was a fun place to live, with animals to name and cherish as playmates, as well as a mean old rooster to avoid.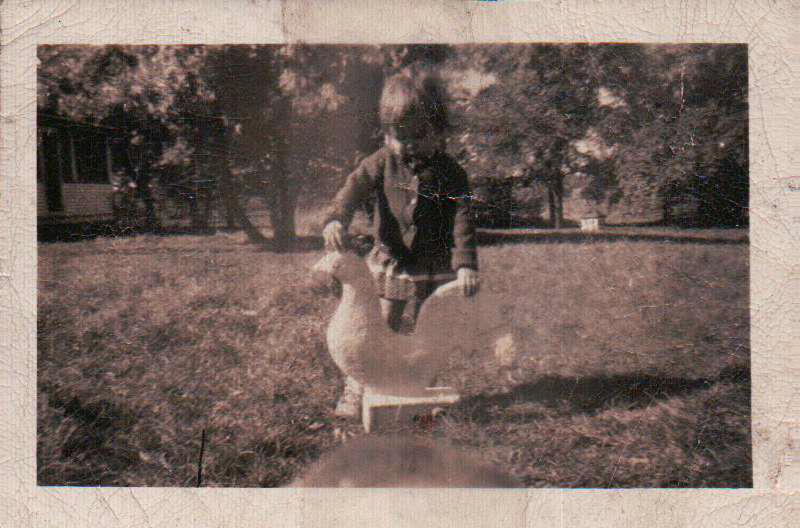 Through books, especially fairy tales, I could escape the reality of challenging farm life. I dreamed of a knight in shining armor who would ride in on his beautiful steed and carry me off to a castle!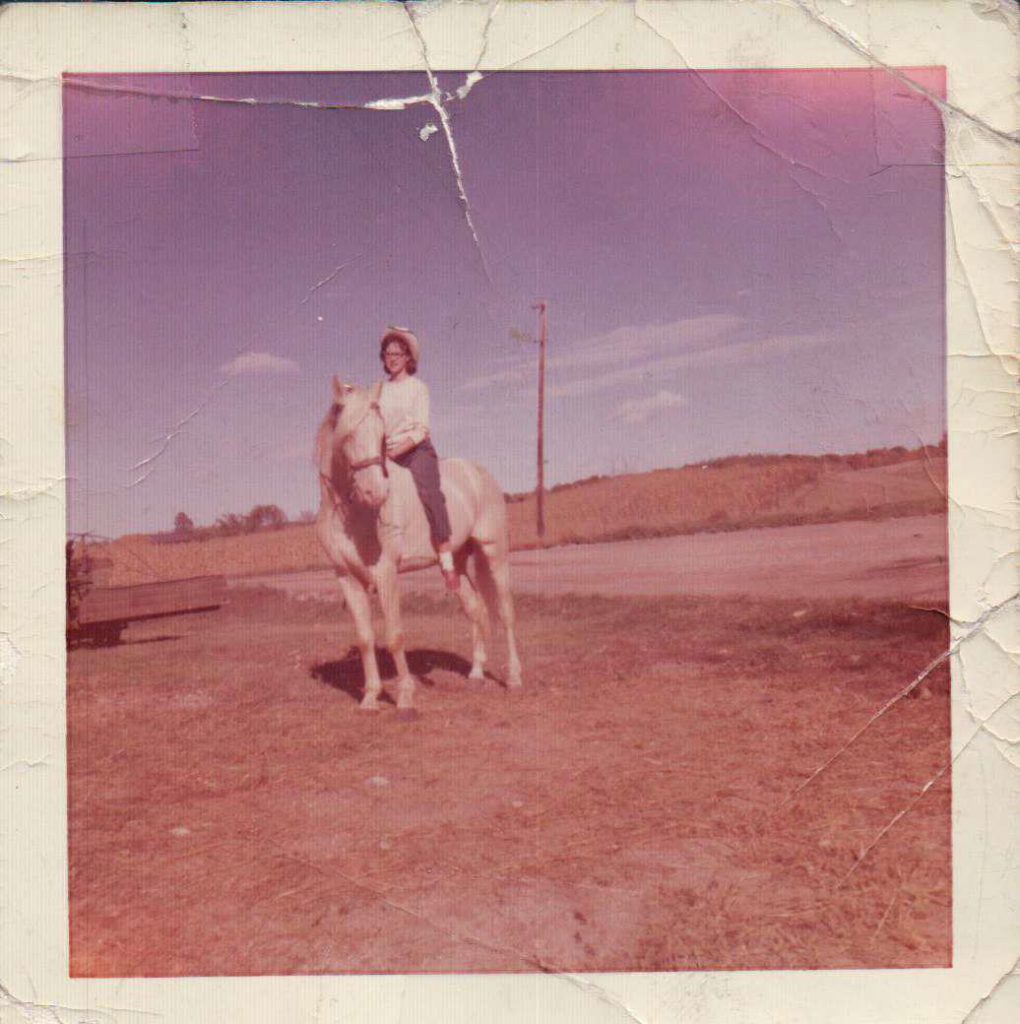 My fairy tale dreams did eventually come true, but the handsome prince swooped into my life in a '57 Chevy rather than a horse.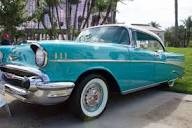 Exactly one year from the day we met, we were joined in holy matrimony on July 1, 1967. At the time of our marriage my prince didn't have much money because he was serving in the US Navy. It wasn't until we had been married for seven years and joined the ranks of civilians that we were able to buy our first home. To me it was a palace, and my dreams had come true. As the years passed we made many moves and each time bought a home that was a little larger and nicer than the previous one. Fast forward 52 years, and we are retired in Arizona in a home that is more than adequate for us and our two adorable cats. I believed this was all I could ever want in retirement until recently when we stopped at an open house on a hot Sunday afternoon. Oh my, we both fell in love with that palace and everything about it. Even though it was clearly out of our price range, we found ourselves talking about ways to make it happen. After a few days of discussing and dreaming, we suddenly looked at each other and started laughing. Here we are, both of us 74 years old, and not that long ago had been discussing our next move which we thought would likely be a senior retirement center, a nursing home, or a blessed heavenly home. How crazy to even contemplate a move into a larger house with too many empty bedrooms and too much yard to maintain!!! We chided ourselves and asked each other "when is enough enough?" These silly dreams we had been clinging to reminded me of the time I worked for a wonderful boss in Texas who enjoyed talking about growing up poor. One day he told me his family was so poor the only gift he received one Christmas was a dog who could only walk sideways. I was shocked but quickly wracked my brain to come up with a story to top his tale of woe. Then I shared with him how cold it was on the farm, and sadly how the inside walls of our farmhouse would sometimes be coated with frost on a winter morning.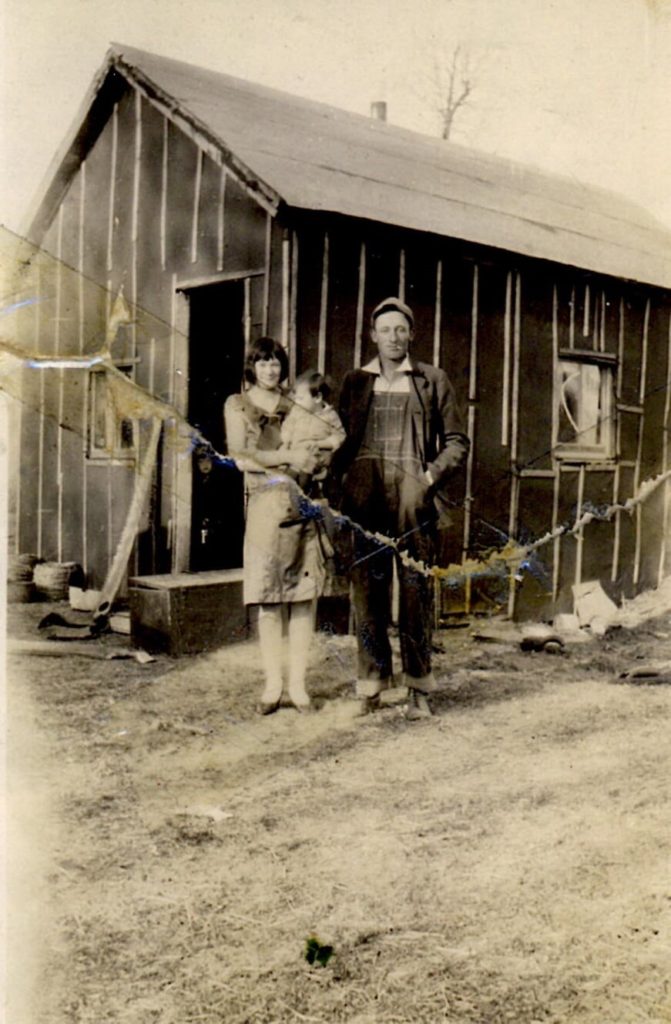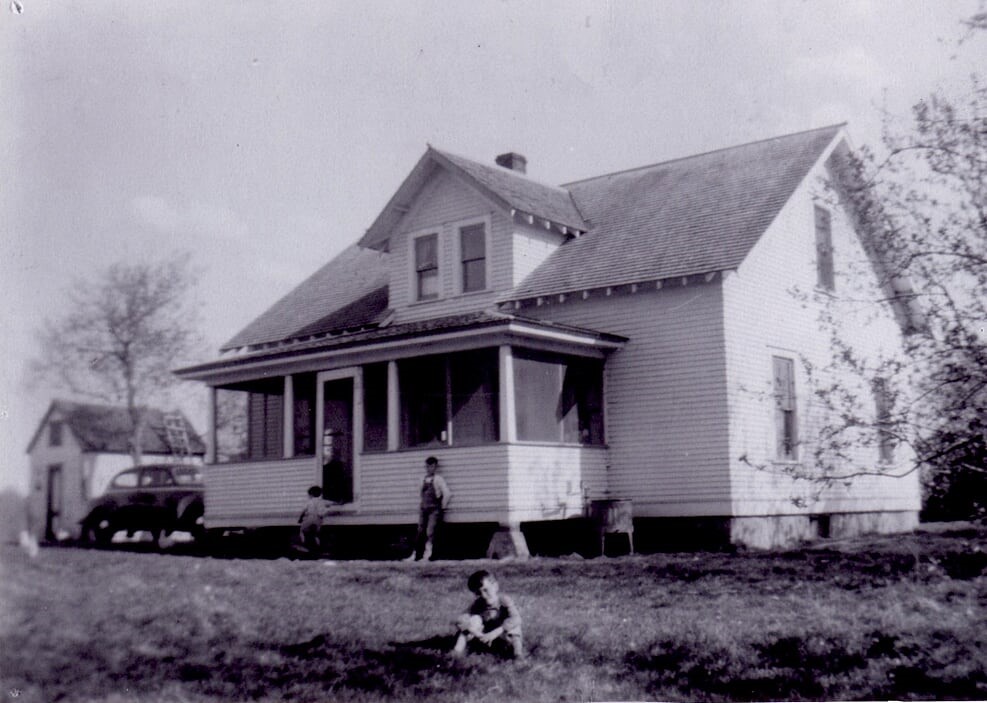 I regaled this with so much passion I knew he would be speechless. After a few moments of staring off into space, he looked at me with genuine shock and amazement. Then he stopped me in my tracks with the words "You had walls?"
Over the years I have shared this story with others and it never fails to bring laughter. It also serves as a reminder how blessed we are to have homes with good sturdy walls. Best of all, we have family and friends to fill these homes with love. In Luke 12:15 (the parable of the rich fool), Jesus said, "Watch out! Be on your guard against all kinds of greed; life does not consist in an abundance of possessions." This has been a seriously great lesson for me and my beloved prince charming!