It has been a year since I last blogged, and what in the world happened that the time flew by so quickly. It seems like only yesterday Jerry and I came up with the hair-brained idea we could participate in a marathon to help raise funds for "Food for the Hungry". We failed, and it was a bitter pill to swallow. I just couldn't get past walking a few blocks let alone find energy to ride my lonely, neglected bicycle.  Please give us a pass for this failure because after all, we are "elderly", a word I didn't think would apply to us for a long, long time. Funny how the years slip by, and in a flash, we go from parenting babies, then teenagers, to being elderly, medically challenged, slow moving, forgetful, worn-out Medicare patients.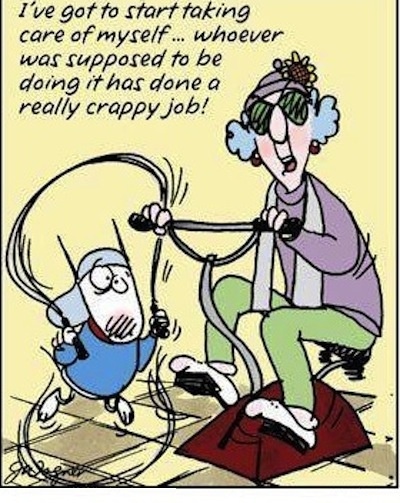 When I told Jerry just a few minutes ago that it was time to get back to business doing some writing because some of my fans (thank you Steve, Jan, Peg and others) have missed my craziness, Jerry suggested the title "What Happened?"  Though I don't have enough material or experiences to write a book with that title like a presidential candidate did, Jerry reminded me that I have two things in common with that lady.  Both she and I are puzzled by what happened when we both ran for president! She lost and I won!  Of course, hers was a much more significant race while mine was just for our local "Wednesday Club", a social group with almost 600 members, a rather puny number compared to the numbers of citizens of our great nation.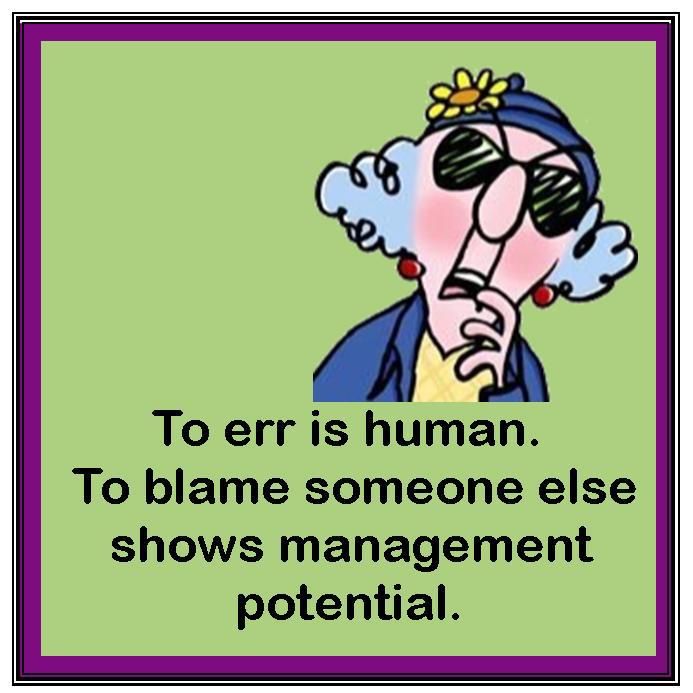 It wasn't that big of a deal for me to be elected because it was an unchallenged race! Quite frankly, it's a position that is difficult to fill for many reasons. However, the year did keep me very busy with all the work and activities involved in leading a group this size. That's my main excuse for slacking off on writing blogs—that and the shame I felt for letting down "Food for the Hungry", and continuing challenges with medical issues.  Excuses aside, it's my hope to get back in the swing of things and continue with blogging.  It hasn't been an easy year going through a second bout of Covid, increasing my chemo meds, and saying goodbye to dear friends who have journeyed to Heaven.  One of the most significant women in my life, Patsy Livingston, left this world last month. She would have appreciated this quote from Jan Karon's book Patches of Godlight, "Some people complain that God put thorns on roses, while others praise Him for putting roses on thorns." And from George Herbert, 1593-1633, is this timely admonishment, "Thou has given me so much…Give me one thing more, a grateful heart."
Jerry and I are grateful for each of you, dear readers! May the Lord bless you and keep you safe and well! Grace and peace to all.